Picture of the Day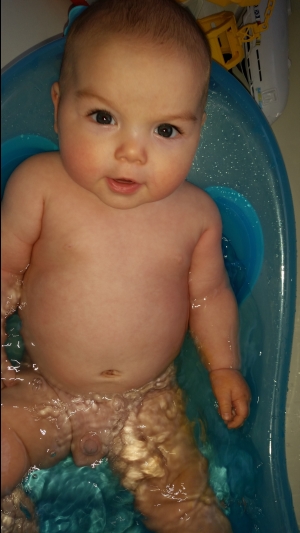 Recent Pictures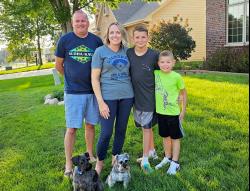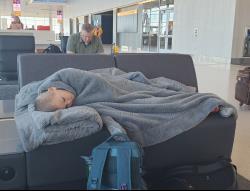 Welcome to our site!
Welcome to our website! Thanks for stopping by! We are The Luken Family, living right in the middle of Hawkeye (aka C-O-L-D) country, Iowa.
Meet Mike, Kalie, Jackson and Andrew Luken. You can learn more about us here.
We are always posting our family pictures and videos on this site so come back regularly to see more of our crazy clan!